2 Pack Hairbrace – Cherry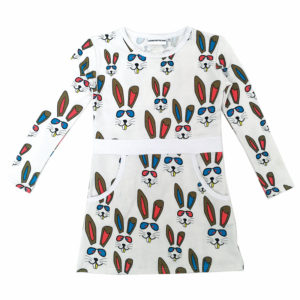 Kids, Outlet, Sale
A stylish fun dress-long sleeve, all over print of the Benny the bunny on the dress. Its composition is 95% organic cotton and 5% spandex blend.
€ 49,00
Includes 19% Mwst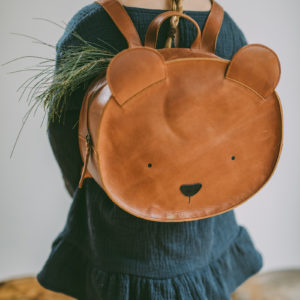 Kids
An eye catcher! This large backpack from Donsje Amsterdam is handmade and fair trade. 100% premium leather and water-resistant lining. It is delivered in a cute package.Size: 25 x 30 cm
€ 159,00
Includes 19% Mwst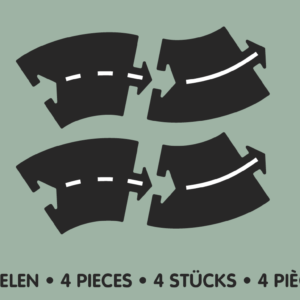 Kids, Play, Sale
Waytoplay curves extension set with four curved road parts, printed with stripes and continious line on either side. You expand your waytoplay motorway with extra road parts for even more fun or combine two of these sets to make a full circle.
€ 13,00
Includes 19% Mwst