Blanket Patchwork Diamond
Blanket Patchwork Diamond
Diamond Patchwork Blanket from Fabelab.
Size: 140 x110 cm
Material: 100% Organic Cotton – Polyester Filling
In stock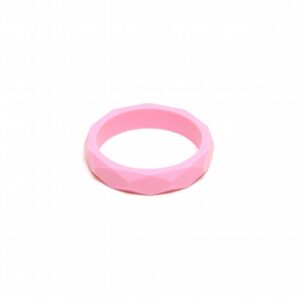 Baby, Women
Silicone teething bangles are the perfect stylish accessory for mums.  We even wear them out without the kids! The bangles are made from high-quality food grade silicone; non-toxic; free from BPA, PVC, phthalate, latex, cadmium, lead and heavy metals and have been approved by the FDA (US Food and Drug Administration). The bangles are not toys and should not be left unattended with babies.
€ 12,00
Includes 19% Mwst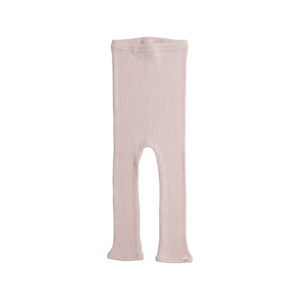 Baby, Kids
Soft and comfortable leggings/pants in seamless silk-cotton mix. The elastic waist is super-soft and stretchable. Tight fit. Rib quality. Suitable as thermal baselayer, pyjamas pants or just regular leggings. Silk is thermal regulating, which is important since babies have a hard time regulating body temperature when first born. It will keep your baby warmer than cotton in cool weather and cooler than cotton in hot weather. Machine wash cold on a silk programme, no bleach, no tumble dry, iron at low temperature. If Silk is washed warmer than 30 degrees, it will loose it's natural shine. Use liquid detergents suitable for silk or delicates. Silk/cotton can shrink between 3-5% after first wash.
Material: 70% Silk, 30% Cotton
€ 35,00
Includes 19% Mwst