Space Bath Bombs
Space Bath Bombs
Paof space bath bombs from Nailmatic Kids with 7 baths: 2 blue baths, 3 red baths, 2 yellow baths.
Especially designed for kids, with gentle, hydrating and soothing formulas.
In stock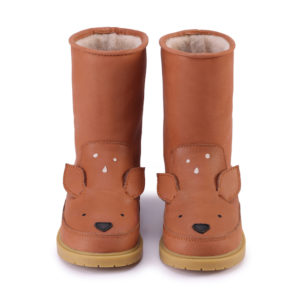 Kids, Sale
The winter boots from Donsje Amsterdam are made of 100% leather, lined with shearling (sheep wool) and have a sturdy outsole. Children can easily slip their feet in the shoe and they stay in place nicely during walking, running and playing. In order to protect your shoes against dirt and water, we recommend spraying them with a spray for leather. Handmade and fairtrade.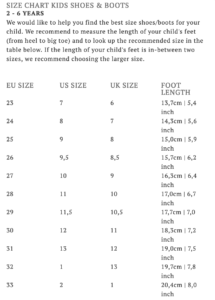 € 129,00
Includes 19% Mwst