Toiletry bag Beau Ardoise GM
Toiletry bag Beau Ardoise GM
Toiletry bag with waterproof interior from La cerise sur le gâteau. With leather handle and golden embroidered dot. Made in Portugal.
Size: 28 x 23 cm
In stock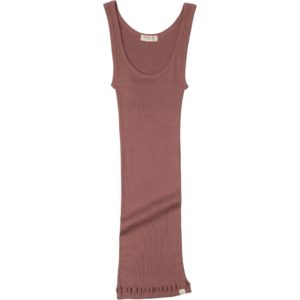 Women
Strap-top in soft seamless silk. A body-hugging fit with great stretchability. Lower hem with double-stitches. Use this style as a top or as underwear.Material: 70% Silk, 30% Organic Cotton
€ 55,00
Includes 19% Mwst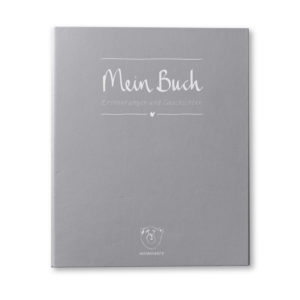 Baby, Kids, Women
There is so many exciting moments during the first years of a baby / child
that are worth remembering."Mein Buch" is a baby journal (in German) where the parents can capture all the memorable moments: milestones, events and first baby experiences. The book has all pages handwritten and printed in grey tones, leaving the child's stories in focus. It has a ring binder, making possible to personalise adding notes, photos, cards etc. The book starts with the memories of the pregnancy until the child's 6 years birthday / first day of the school.
The book contains 84 pages in thick, 200g quality paper, A4 format.
€ 51,00
Includes 19% Mwst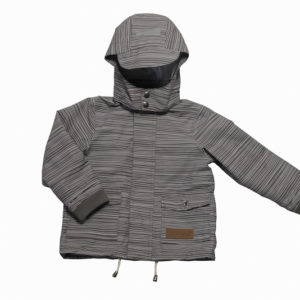 Outlet, Sale, Women
This raincoat with fleece lining offers great functionality and versatility, it can be used separately or combined with fleece jackets, lightweight down sweater jackets or puff jackets, when it gets colder. 100% Eco-Friendly, 100% recycled Polyester fabric, digitally printed with BIONIC-FINISH® ECO coating.
Outer fabric is breathable with 10000g / m2 / 24h and water resistant with 10000 mm water column.
BIONIC-FINISH® ECO, environmentally friendly and fluorocarbon-free
Zip fastening with hem and hidden press buttons on the hem
Side pockets with flaps and press buttons on the front
100% Recycled Polyester
Fake leather patch with cloud print
Fake leather zipper pull
Exterior 100% recycled polyester
Fleece lining 100% recycled polyester
€ 150,00
Includes 19% Mwst