Toiletry bag – Savannah
Toiletry bag – Savannah
Toiletry bag made of double cotton gauze fabric from Main Sauvage.
Size : 18 x 24 x 8 cm (7″ x 9,5″ x 3″)
In stock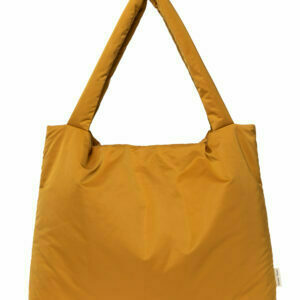 Women
Handmade mom-bag from Studio Noos that fit around your stroller and is suitable for every adventure, even without a stroller!Material: 100% polyester / Oeko-Tex certifiedSize: 58cm X 42cm Washing instructions: Cold wash, 30 degrees without spinning. Do not tumble try.
€ 59,95
Includes 19% Mwst