Tumbler Mushroom
Tumbler Mushroom
Mushroom Tumbler from Fabelab rolls, tinkles and topples, yet never falls down.
Size: 15 x 11 cm
In stock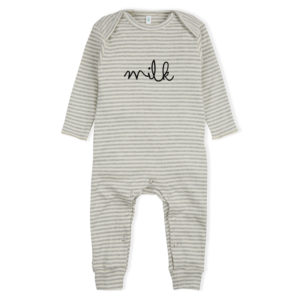 Baby
100% organic cotton. Organic ZOO clothes are Unisex and are made to be mixed and matched.Designed in UK, made in EU.
€ 39,50
Includes 19% Mwst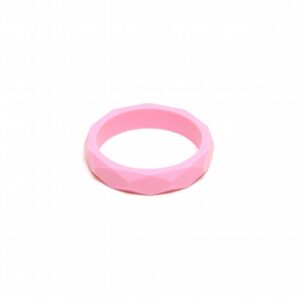 Baby, Women
Silicone teething bangles are the perfect stylish accessory for mums.  We even wear them out without the kids! The bangles are made from high-quality food grade silicone; non-toxic; free from BPA, PVC, phthalate, latex, cadmium, lead and heavy metals and have been approved by the FDA (US Food and Drug Administration). The bangles are not toys and should not be left unattended with babies.
€ 12,00
Includes 19% Mwst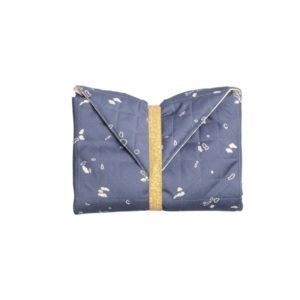 Baby, Sale
Pretty and useful changing pad made of 100% GOTS organic cotton and polyester filling.
€ 33,45
Includes 19% Mwst